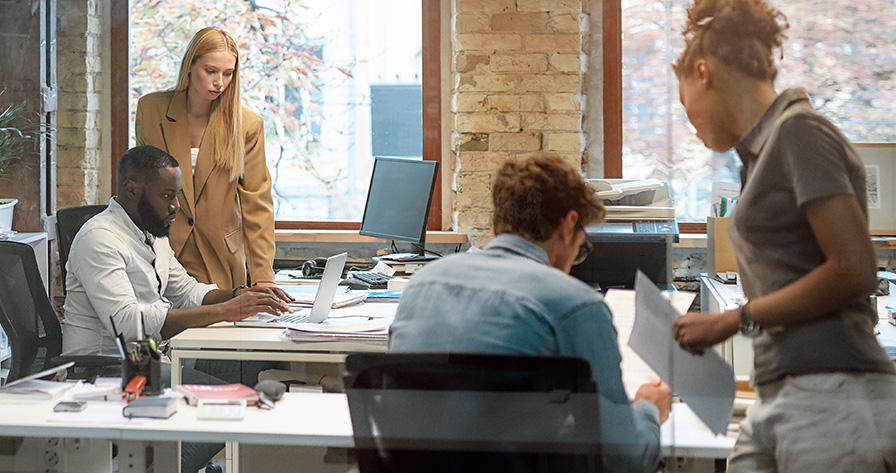 Leasing Companies
Our partnerships simplify the lease return process. The automated reconciliation process allows you to quickly match serial number information and turn off billing. Then, our experienced sales team quickly and efficiently receives the maximum value to help recover your residual position.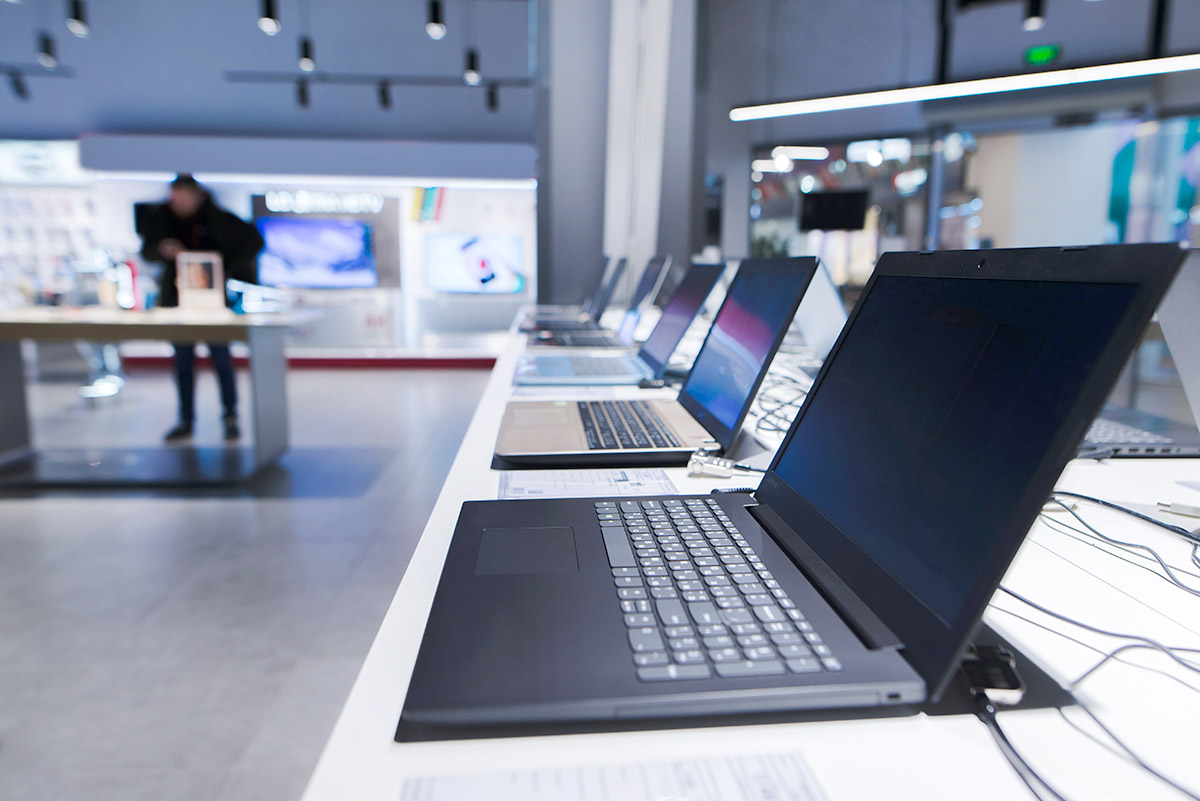 Value-Added Resellers
Your customers need cutting edge technology at an affordable price . CWI helps lower the cost of ownership by creating value in your customer's trade-in technology. Allow our knowledgeable staff to provide a quote on your customer's used technology and give your company a competitive advantage to close the deal. Our CWI team works closely with VARs to locate, identify, collect, and establish a valuable IT asset inventory.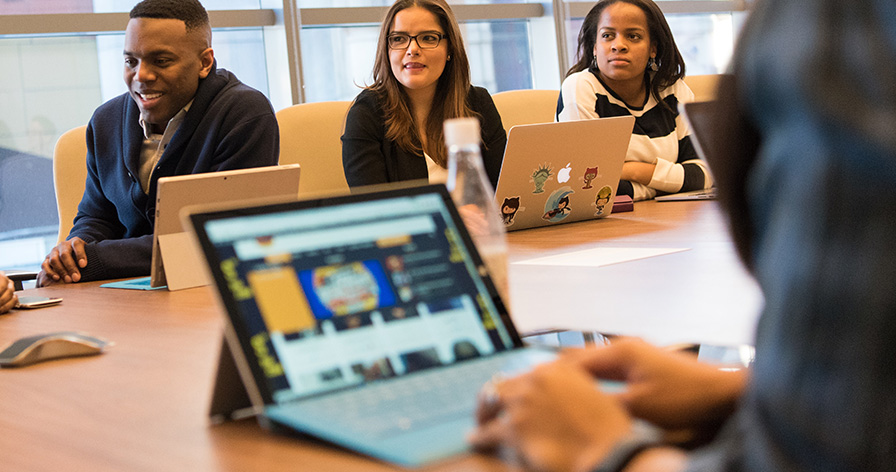 Enterprise
Our CWI team provides invaluable expertise and industry connections to corporations looking to audit and sell their existing IT assets. When it's time to refresh your out-of-date technology, trust CWI's knowledgeable staff to assist with warehousing, imaging, deployment, logistics, and value recovery. Capitalize on the value in your old IT equipment to lower your cost of a technology refresh.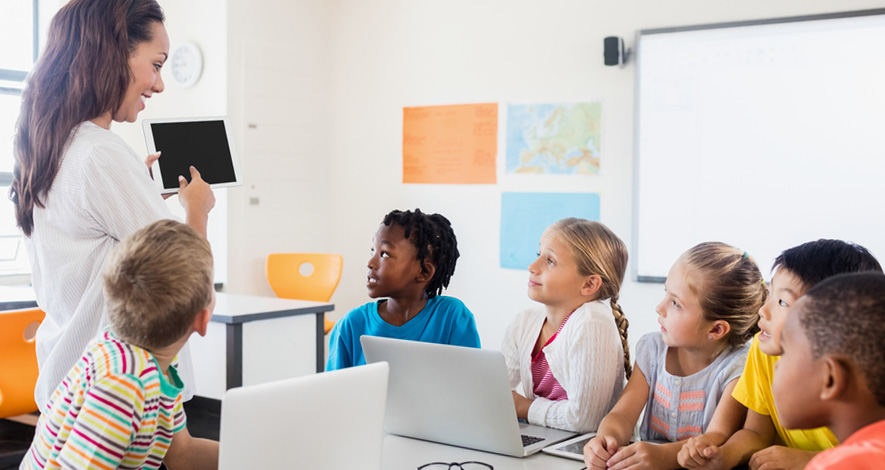 Education
CWI helps our education customers be detailed and resourceful. With technology needs intensifying overnight and restricted budgets for many of our education partners are challenged with selling existing IT assets and outfitting all labs and departments with new equipment. The surplus supply needs the hard drives wiped and the equipment refurbished and sold, which can be taxing on internal resources.
LOCATION. LOCATION. LOCATION.
Conveniently located in four regions of the US, we make it easy to conduct business with us. Let's connect and discuss how we can help you meet your goals and your bottom line.