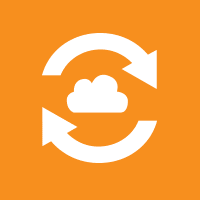 Technology Refresh
CWI has expertise and infrastucture that you can leverage to support your hardware needs.
Storage
With 4 convenient locations in the US you can store your assets and deploy them on time.
Imaging
Typically the image service starts with testing image versions for suitability. When the image is fully tested we can deploy it to hundreds of assets each day.
Asset Tagging
We'll affix the asset tag of your choice to allow you to identify and track your assets.
Asset Tracking
Our SMART system will help you track your assets from receipt to final disposition.
Deployment
We'll deliver and install the equipment on your schedule.
Remarketing
At the time of refresh we'll remove the old equipment and recover its value.
LOCATION. LOCATION. LOCATION.
Conveniently located in four regions of the US, we make it easy to conduct business with us. Let's connect and discuss how we can help you meet your goals and your bottom line.